Upgrade your account!
Custom plans available for as low as $0.02 per GB
Charge Pay Per View
Ads Removed
Free Wordpress Site
I have always had a desire to own a radio station, and when I learned that Cowlington does not have a early warning system for severe weather, I saw my chance to not only to give the community a much needed service, but also to fill a lifelong ambition. Thus, with the help of many full-power stations, KKRP came to be.
My Channels
8 views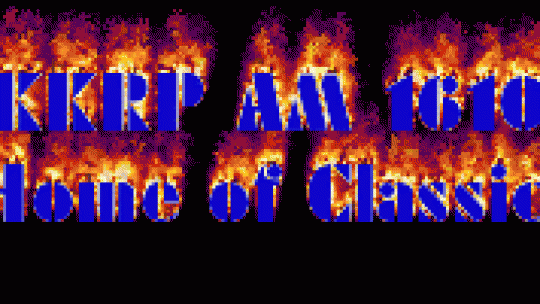 340 views
No comments available. Be the first one to comment this user profile.